Welcome to Doctor For House Call
Serving the South of Delhi currently : Defence colony ,Greater Kailash Part 1 and 2 ,Sainik Farms ,Kalkaji ,Jor Bagh and Golf links ,Prithvi Raj road ,Sunder Nagar & Khaan Market . Everyone should have a family doctor to manage their care. However, when your family doctor is unavailable we can help. With more than 10 doctors in our team presently , our service is New Delhi's first of its kind which is run operated and managed by Doctors .
Our doctors see patients with acute, episodic conditions (e.g. vomiting, diarrhea, UTI, respiratory infections, influenza) evenings, weekends and public holidays. We also have a back up of an ambulance services for transporting the patient from home to hospital in case the medical condition demands .
We do not provide Emergency medical services -and cannot reach a given address in 30 minutes or 1 hrs . Generally the response time is minimum of 5 -6 hrs , and sometimes we have to put it off to the next day -depending upon the location and type of work assignment and time the request is received .
If you feel your loved once need immediate attention and need to be seen by a medical specialist right away please go to the local hospital Emergency room or call an ambulance . We are not the replacement for Emergency medical services .
Please be advised that we shall not be able to answer all messages on Whatsapp and will not be able to go into the CHAT mode with every request .
Our Doctors are on the road from 900 am onwards everyday 365 days of the year till 8 pm everyday including the national and religious holidays /festivals .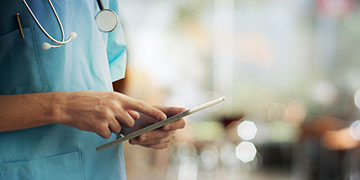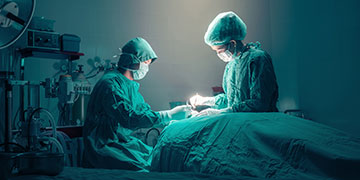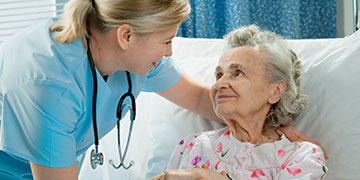 "Health is the most important thing you have in life!"
Contact us now to schedule an appointment.